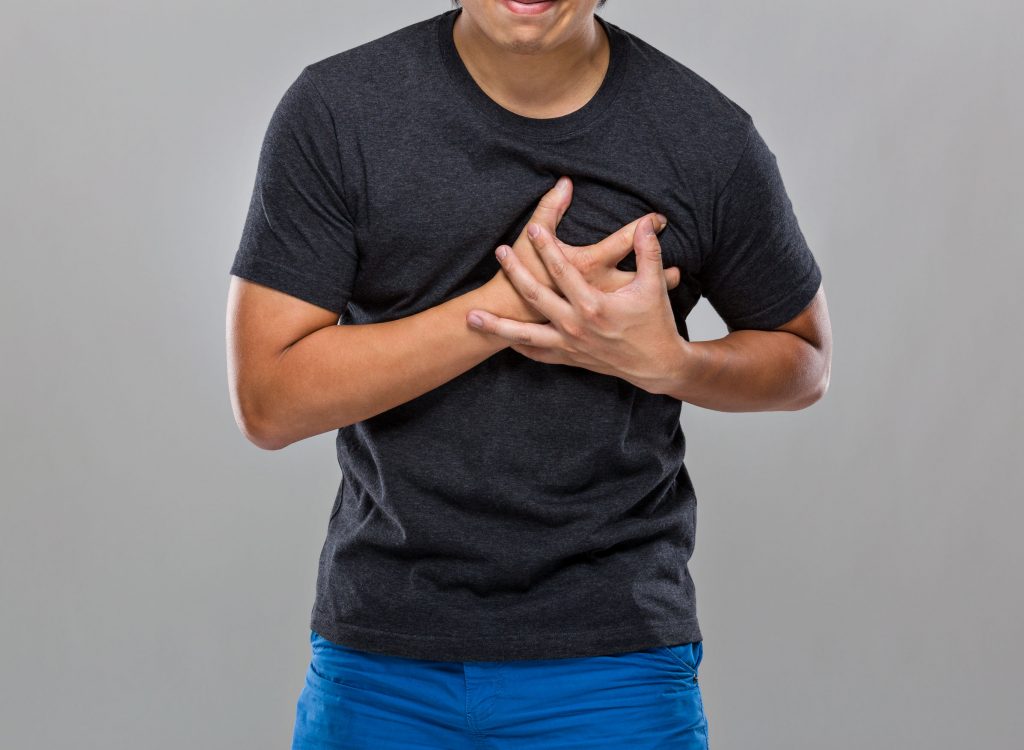 Plaintiffs and lawyers alike began to worry following the defense verdict in the first and second Xarelto Bellwether trials. Many are wondering what the implication of these verdicts will be on their own cases. This is especially important with more than 18,000 lawsuits still waiting to be heard.
The problem with Xarelto
Thousands of lawsuits have been filed against Johnson & Johnson, Ortho-McNiewl-Janssen, Janssen Pharmaceuticals and other domestic and global companies and their subsidiaries. These companies are the manufacturers of Xarelto, a drug that is frequently prescribed as a blood thinner.
The drug is often used as a blood thinner in patients with atrial fibrillation. The drug is intended to prevent the occurrence of strokes in patients. However, many lawsuits allege that patients and prescribing physicians were not adequately informed about the adverse side effects and risk profile of the drug.
Lawsuits against the manufacturers of the drug allege misrepresentation, breach of warranty, fraud and negligence. The blood thinner has been linked to numerous fatalities and adverse effects resulting from excessive uncontrolled bleeding.
The Bellwether Trial
In late 2014, Judge Fallon of the Louisiana federal court was appointed to oversee the discovery phase of the Multidistrict litigation against the manufacturers of the blood thinner. This process has largely been completed and the first two trials have been heard.
The first bellwether trial involved a claim by Joseph Boudreaux commenced in late April, 2017. The patient claimed to have developed bleeding in his gastrointestinal tract after taking the blood thinner. However, the jury verdict in early May went in favor of the defense. According to the jury, the drug manufacturers were not liable for Mr. Boudreaux's injuries.
In the second trial, plaintiff Sharyn Orr, a 67 year-old grandmother, was given the drug to prevent blood clots as a result of atrial fibrillation. She suffered a stroke and died. In this case, the jury again found in favor of the defendant drug manufacturers due to the fact that Mrs. Orr had a host of other medical problems that could have resulted in the stroke.
What about my Case?
Many plaintiffs and lawyers are wondering whether these verdicts will have an impact on their cases. The simple answer is there is no direct impact of these verdicts on any other cases.  Each case is tried on its own merits. However, if the string of defense verdicts continues, it may impact the viability of Xarelto claims and could also impact the amounts available in settlement.
If you or someone you know has suffered negative effects of Xarelto, you should have your claim reviewed by an experienced defective drug attorney to determine whether you have a viable claim against the manufacturers.
For more information about Xarelto claims, click here.