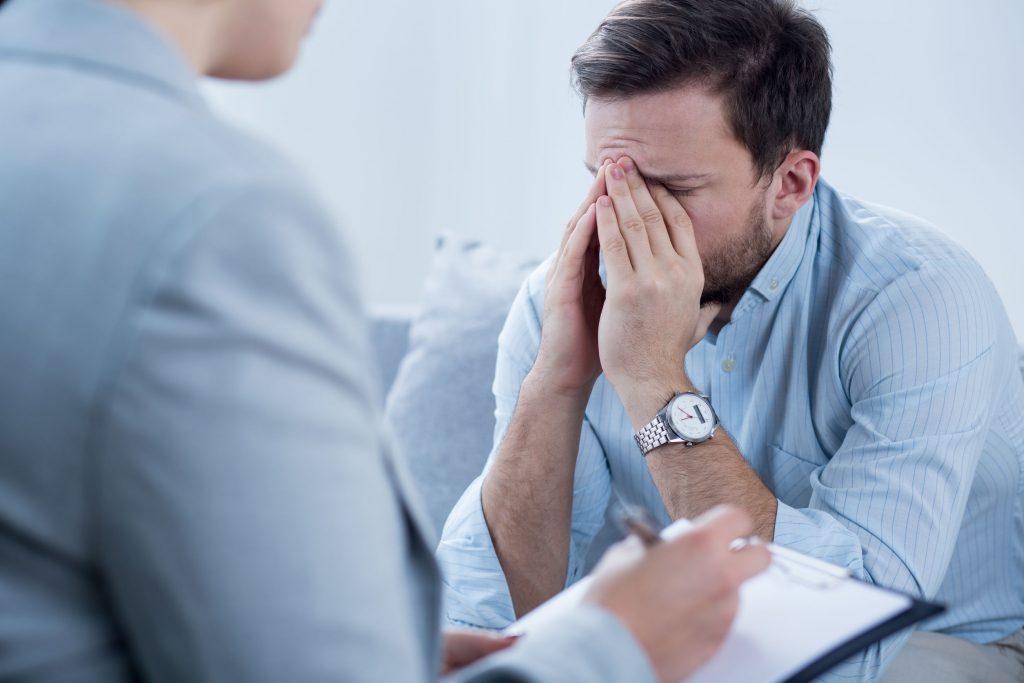 The combined medication Dianette has been linked to the death of a young woman in England.
Charlotte Foster, 23, collapsed at her work and later died at a hospital from a pulmonary embolism in January of this year. The coroner later revealed that the cause of death had been from a untreated side effect of Dianette. Foster had been prescribed Dianette in August of 2015 and again in October. Foster reportedly showed signs of a blood clot, but was allegedly misdiagnosed with having back pain.
Foster's family stated, "We welcome the findings of the coroner. We hope that more people and medical professionals become aware of the potential risks, however rare, of taking this medication so that no other family [will] have to live through this nightmare." Foster's family is now considering taking legal action against the doctor who prescribed the medication that led to Foster's death.
Another woman, Charlotte Porter (age 17), is also now believed to have died in March of 2010 from the clotting side effect of Dianette. Porter had been taking Dianette at the time of her death, which was due to undiagnosed deep vein thrombosis (DVT). Dianette was taken note of but never directly blamed in the inquest for Porter's death.
Porter's mother, Beverly, is now campaigning for awareness about the dangers of Dianette in the United Kingdom.
Bayer, the company that manufactures Dianette, stated "Thrombosis and thromboembolism are well recognized side-effects — although rare — of the combined oral contraceptive class of medicines, to which Dianette belongs." Details as to the important health risks of Dianette are provided in the Summary of Product Characteristics and in the Patient Information leaflet (PIL), which is required inside of the packaging of Dianette by law.